Our digital marketing services with its advanced metrics, user tracking, and careful analysis provides web businesses the opportunity to directly measure the success of their campaigns. Our target-driven promotional campaigns help your revenue scale new heights.
In this forever changing digital marketing arena and growing number of channels for promotion, we devise the right strategy and employ the best possible services to effectively deliver a good return on your investment.
We assess your online business and investigate your unique market and demographics to determine the appropriate strategies to meet your goals.
HubSpot Certified Inbound Marketing Professional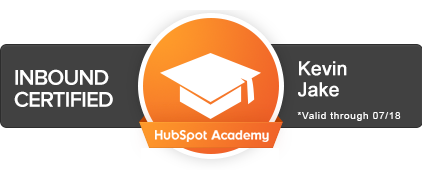 HubSpot Certified Content Marketing Professional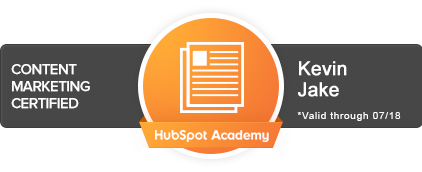 Our digital marketing services includes...
Managed PPC campaigns

Social media marketing

Social media management

Search engine optimization

Search engine marketing

User acquisition programs

Online advertising

Email marketing

Targeted promotional campaigns

User behavior based strategies

Affiliate marketing programs

Other lead generation programs
We're always looking for the next great project to collaborate on, fill out our project planner and let us see how we can help make your business dream a reality.