Get an edge over your competitors by ensuring that your website or web application is usable and accessible by people on the go.
With more people using mobile devices or tablets to search on the Internet, responsive designs are now a vital component to your online presence. According to a Google survey, 48% of users said that if a site didn't work well on their smartphone, it made them feel like the company didn't care about their business.
We set up a responsive design to automatically display your content in the best possible manner depending on the users screen resolution; whether it is a smartphone, tablet, laptop, PC or any handheld device or platform. We ensure that all users have the best experience when viewing your website or web application.
Display your content in the best possible manner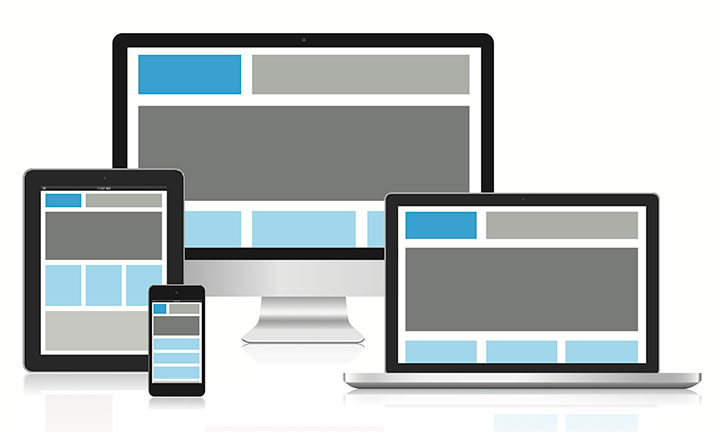 It's time to improve your Google search ranking with a mobile friendly website or web application
Starting April 21, we will be expanding our use of mobile-friendliness as a ranking signal. This change will affect mobile searches in all languages worldwide and will have a significant impact in our search results. Consequently, users will find it easier to get relevant, high quality search results that are optimized for their devices
We're always looking for the next great project to collaborate on, fill out our project planner and let us see how we can help make your business dream a reality.