A good user interface and user experience design positively showcases your organization and shows that you really care about your users. It does help to elevate your organizations' image and earn valuable customers.
We build such an experience for you in tune with the latest trends in UI/UX design. We focus on the needs of the user in accordance to your website or application objective to create stunning and engaging solutions.
UI/UX skills in an application development scenario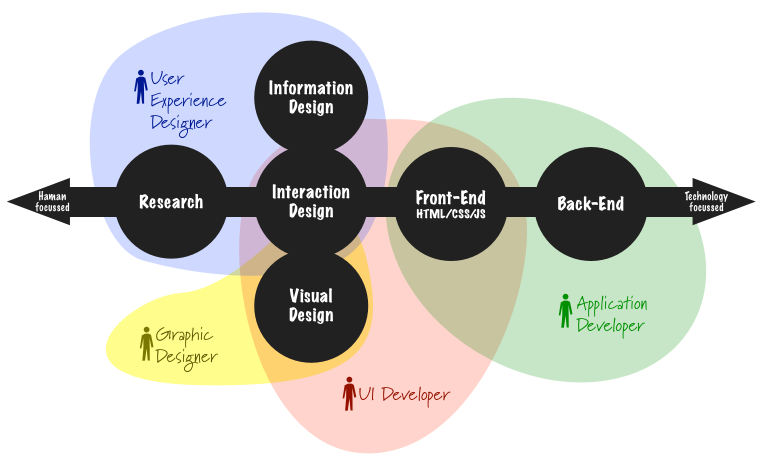 UI/UX design applies to the following services at ProsperoWeb
Web application development

Mobile application development

Responsive web design

PSD to HTML5

Content management system design (Customized, Wordpress, Umbraco, Orchard, etc)

eCommerce storefront design

Brand identity design (Logo, Corporate branding, etc)

Videos and animation design

Customized theme design
We're always looking for the next great project to collaborate on, fill out our project planner and let us see how we can help make your business dream a reality.